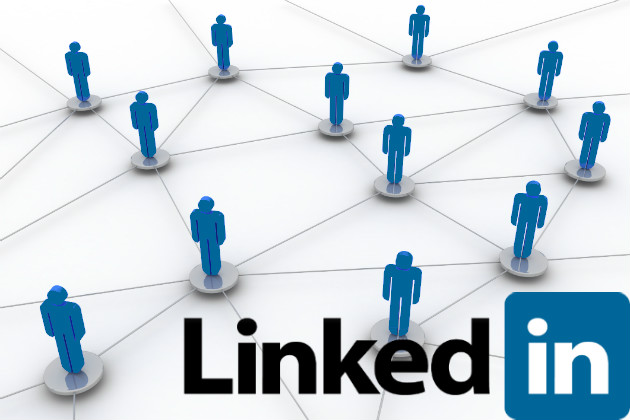 Lisa Rangel, Executive Resume Writer
Recruiter-Endorsed Executive Resume Writer ■ ResumeCheatSheet.com ■ Official LinkedIn Blog ■ Job Expert ■ Forbes Top100
Sep 18, 2015
Looking to land your next job? Companies that are hiring are looking for you, and they are doing so on social media. In fact, Job Vite determined in the 2014 Social Recruiting Survey that 94% of companies looking to hire are researching and connecting with potential candidates through LinkedIn. Most job seekers tend to write extremely generic LinkedIn profiles, or worse, never fully complete the profile from start to finish.
To help you stand out from the crowd and build more momentum and page views, it's important to create an achievement-based LinkedIn profile. Achievements give concrete examples of what you can do on the job and make a lasting impact on the company or the client.
Are you ready to stand out from the job search crowd? You'll find some tips below on how to write an achievement-based LinkedIn profile.
1. Highlight skills in your LinkedIn summary.
Your LinkedIn profile is one of the most important personal branding tools you have. It's often what a potential employer notices first when they land on your page, and first impressions matter. Highlight your skills in your profile just as you would on your resume.
Often times people fail to use specific verbs in a profile, which leads to a very basic depiction of what they actually did on the job. Anyone can say "worked in accounting" but that doesn't really say anything about what your job entailed. Consider using verbs that stand out and show your creativity rather than using overused buzzwords to fit in - you want to stand out!
2. Showcase accomplishments and add numbers to those results.
Recruiters want you to tell them why you are the right fit for the job. Don't be shy about highlighting your talents and skills. Additionally, using quantitative examples (examples which include numbers) helps paint a very clear picture for the person reading your profile. One key question to ask yourself when looking for how you yield results is "by how much?"
For instance, perhaps you increased company revenue. This is a great achievement to highlight, but you can't just leave it at that. This is when you ask yourself "by how much?" in order to remind yourself to find some numbers that prove it.
Granted, you may not be able to get your hands on sales reports or other confidential information but it's always a good idea to track your on going progress on the job so you have the information when you need it.
3. Highlight something you initiated voluntarily.
Recruiters always have an eye out for self-starters. After all, once you get to a certain level the last thing they want is someone who needs to be micro-managed.
Highlight projects that you initiated yourself. Did you get new business on your own? Did you volunteer to put the company 5k together? Are you mentoring other employees out of the goodness of your heart? These are all great examples of how you set out to achieve things on your own.
Writing an achievement-based profile is a great way to highlight why you're a great fit for the job. By highlighting your successes you give the recruiter exactly what he's looking for right off the bat.
--------------------------------------------------------------------------------------------------------------
Lisa Rangel, Managing Director of Chameleon Resumes, is a 10-time certified executive resume writer, former 13-year recruiter, LinkedIn Job Seeker Premium Group Moderator, and globally-recognized job search consultant. Chameleon Resumes is chosen by leading executives and high-potential professionals to brand their story, identify the right executive positions and land the right role to advance their career fast. Chameleon Resumes has been named a Forbes Top 100 Career Website.